We are a full-service digital agency based in London
Founded in 2010 by Cambridge University alumni, we offer bespoke web design, development, social media and digital strategy services.
Our clients range from leading Artists and Art Societies to Web3 startups and Nonprofits.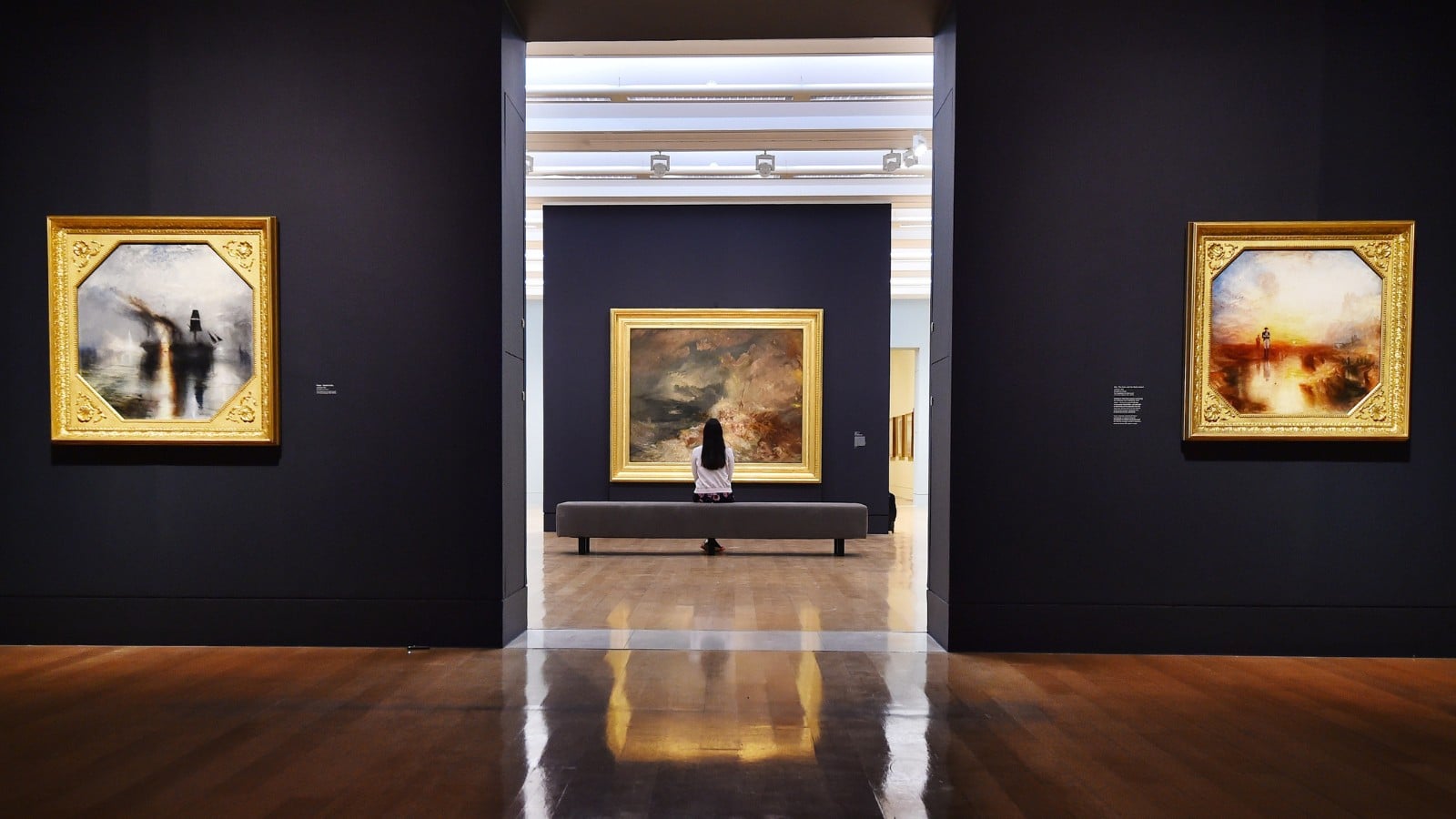 Society devoted to furthering the appreciation and understanding of the art of J. M. W. Turner. Visit website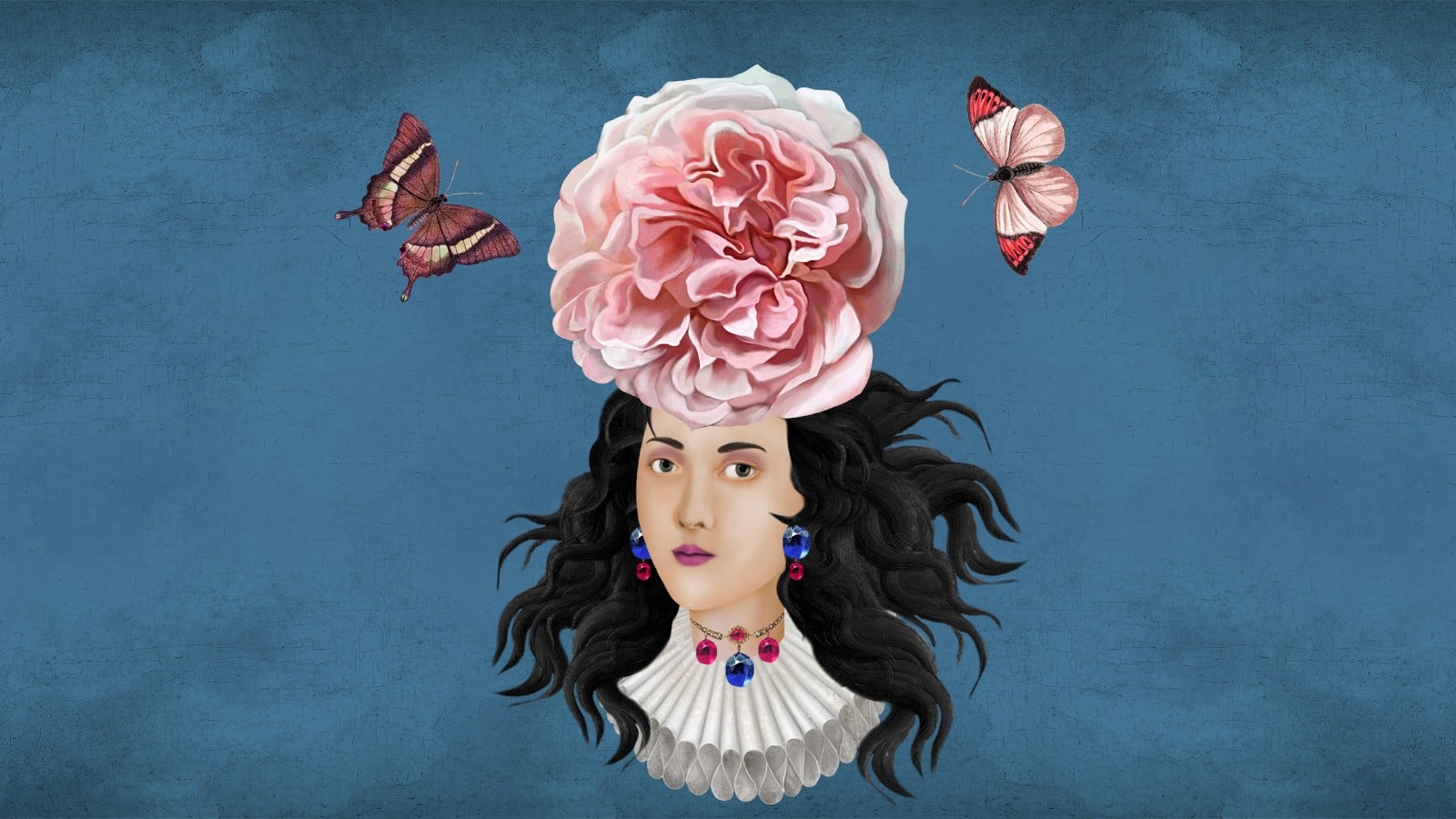 Leading NFT Collection of female portraits, which has donated $600,000 to children's charities. Visit website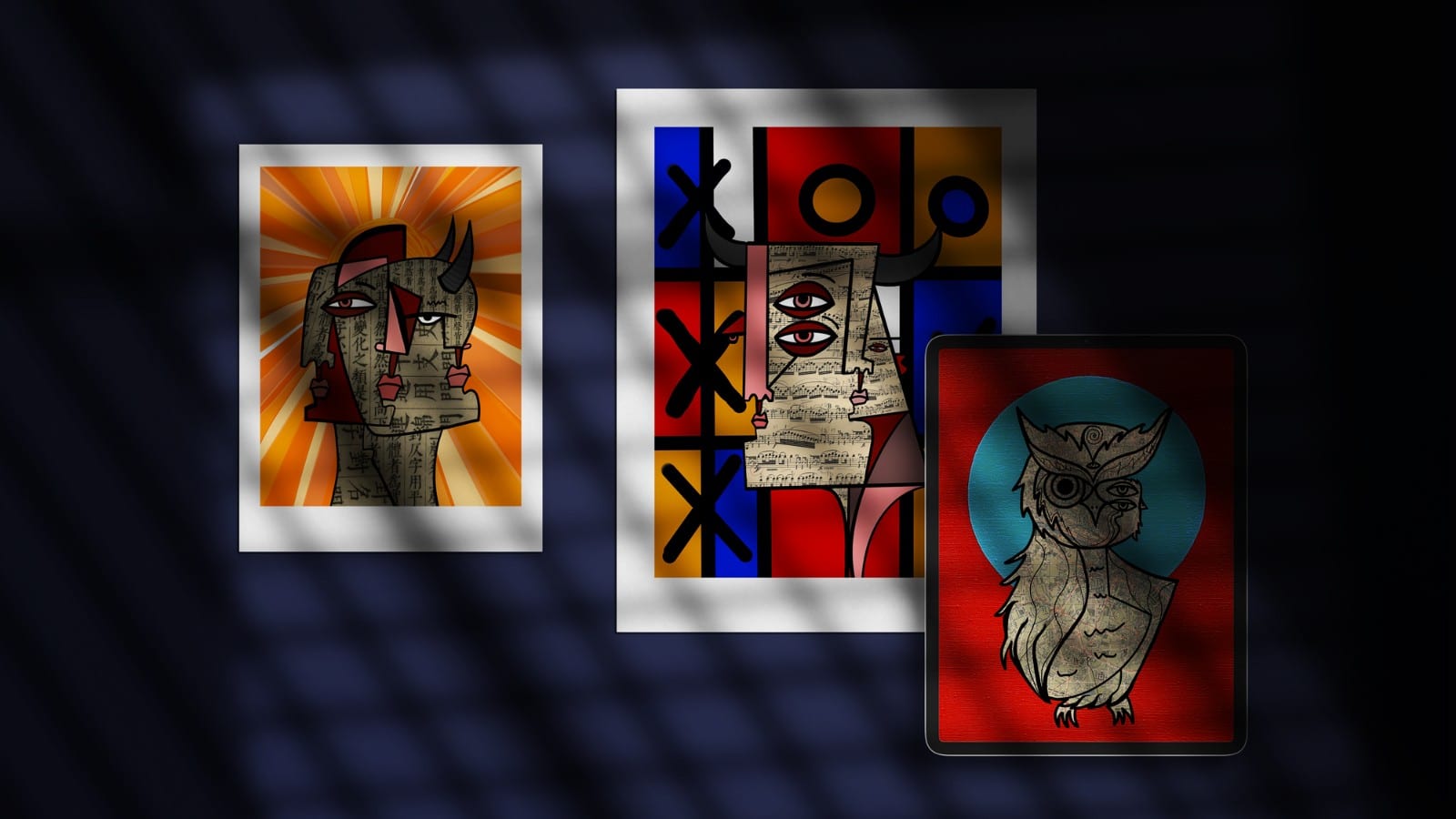 NFT Collection celebrating Stoicism by Bay Area mixed-media artist Gabe Weis. Visit website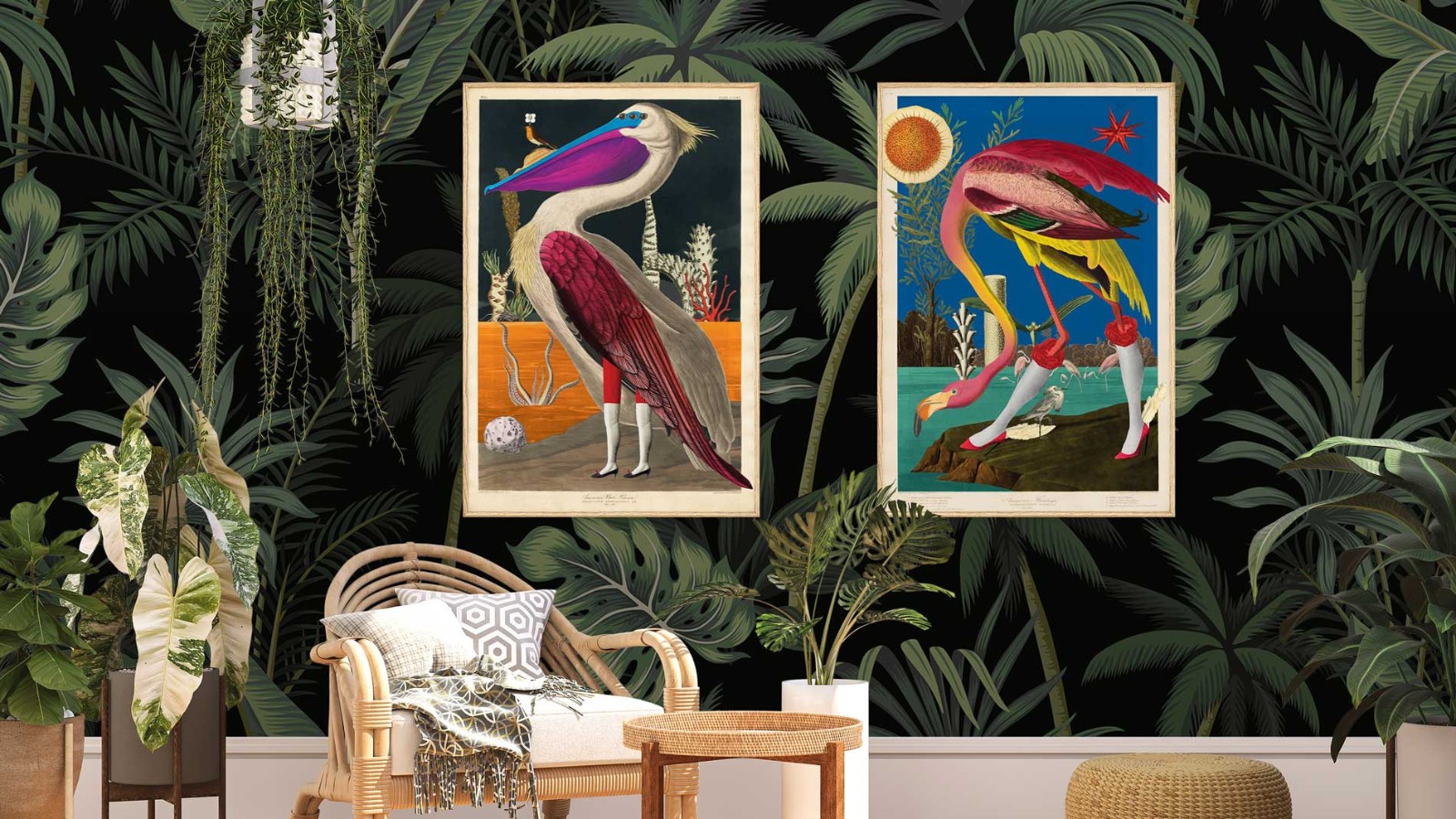 NFT Collection reimagining the historical illustrations of Audubon's Birds of America. Visit website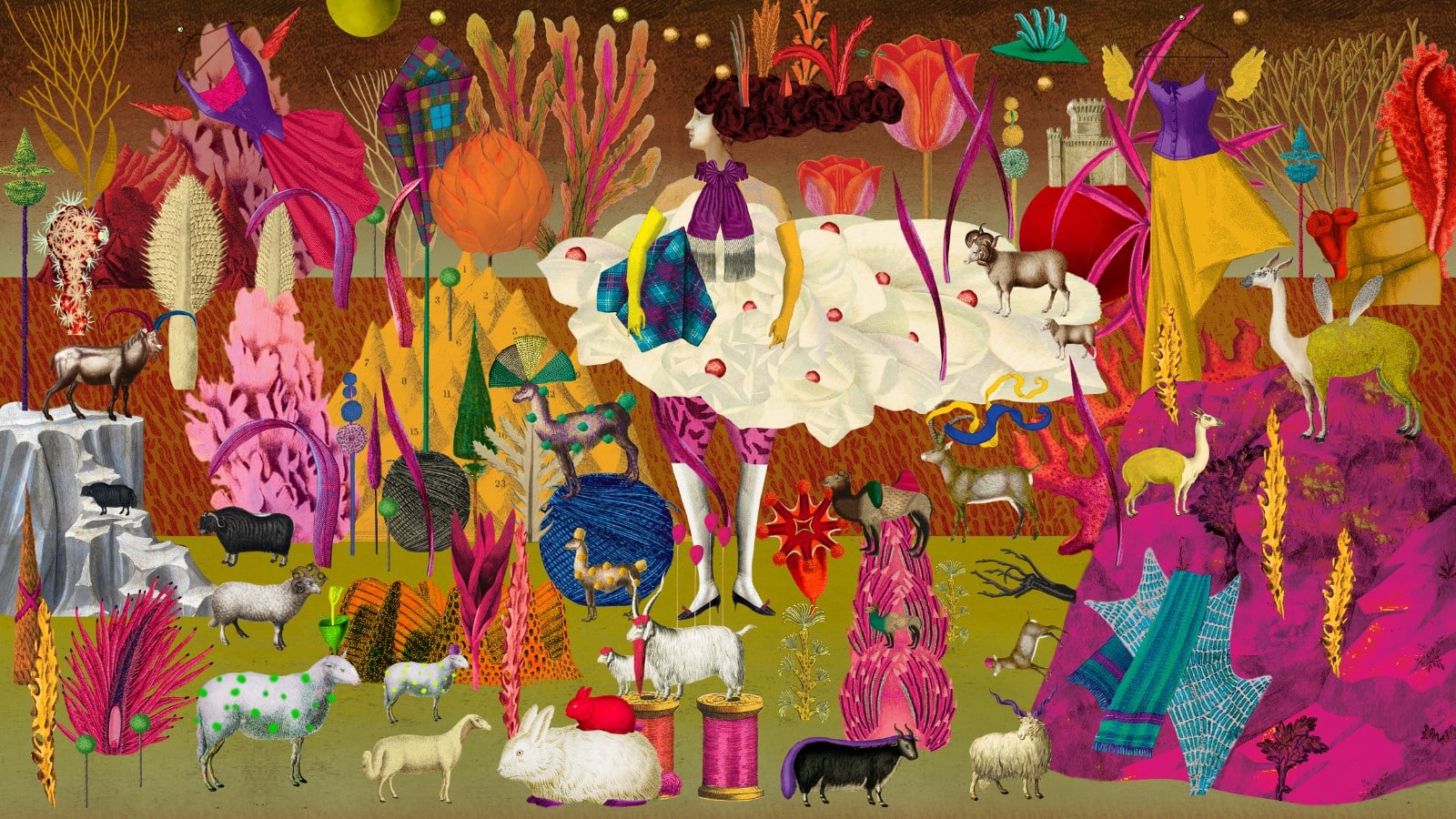 Award-winning illustrator whose clients include Pepsi, Chicago Bulls, GQ, and Marie Claire. Visit website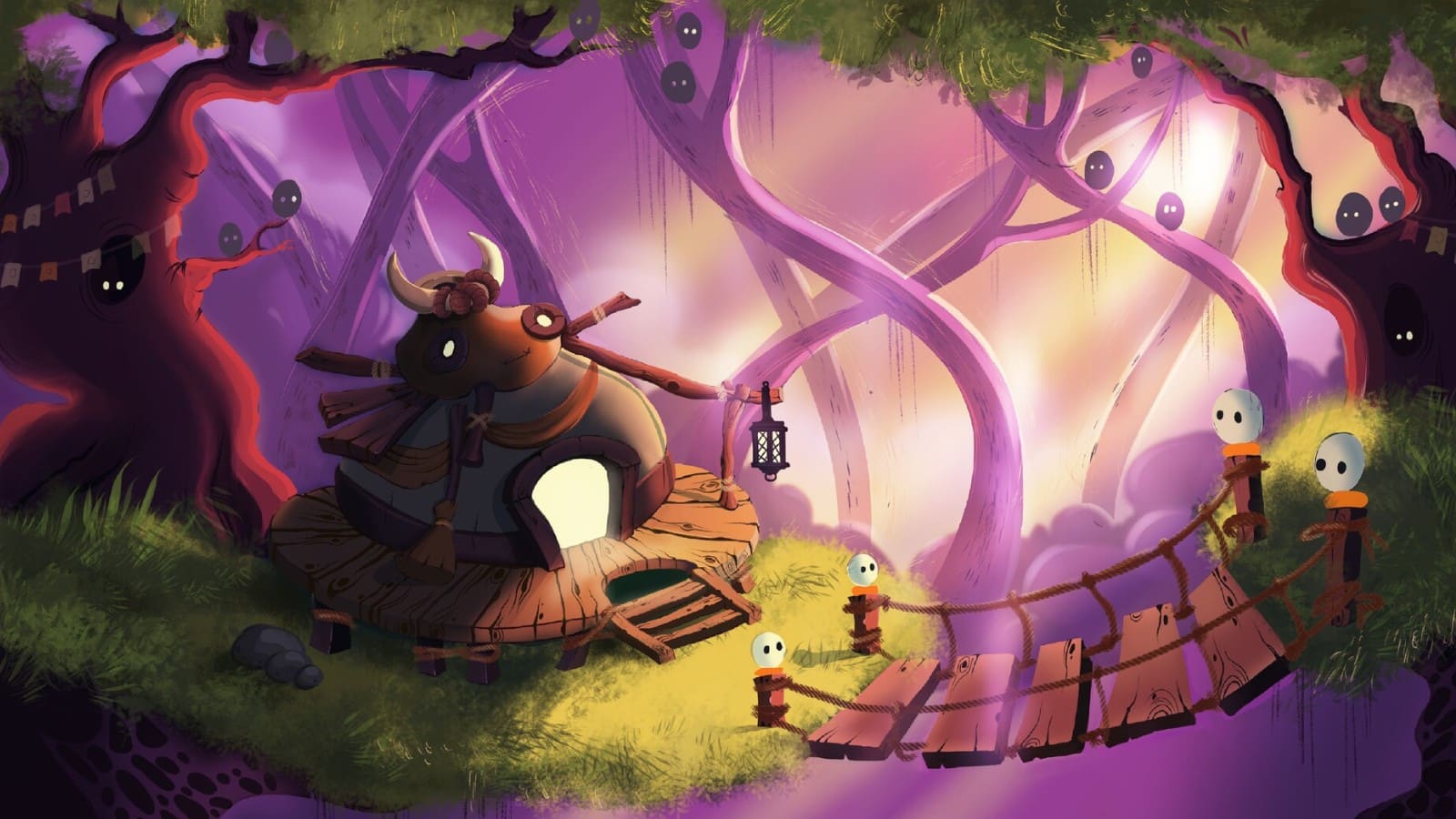 Artist and children's book illustrator exploring esoteric motifs, legends and folklore. Visit website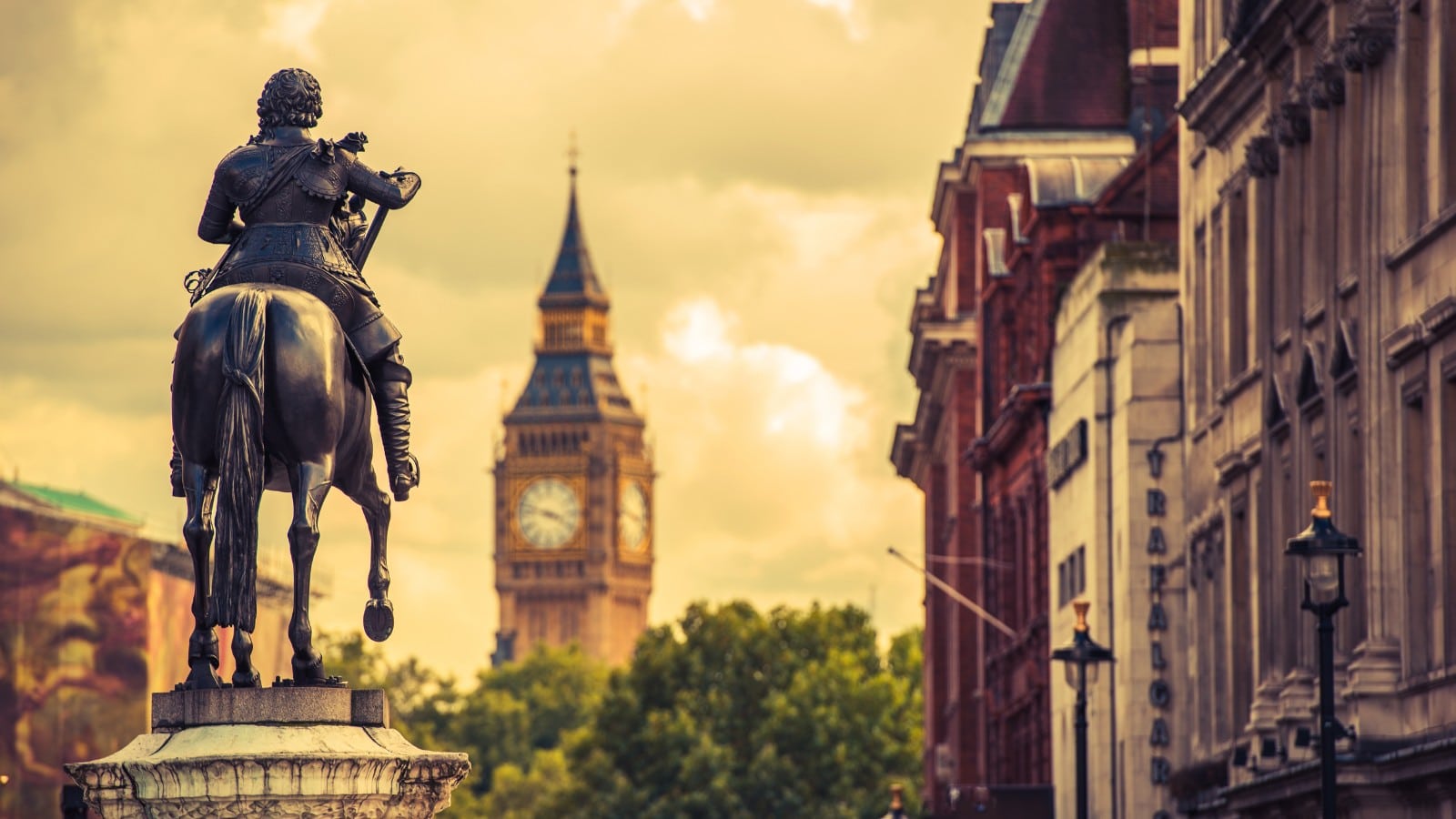 The Consultation Insitute
UK-based not-for-profit setting the standards for best practice in public engagement and consultation. Visit website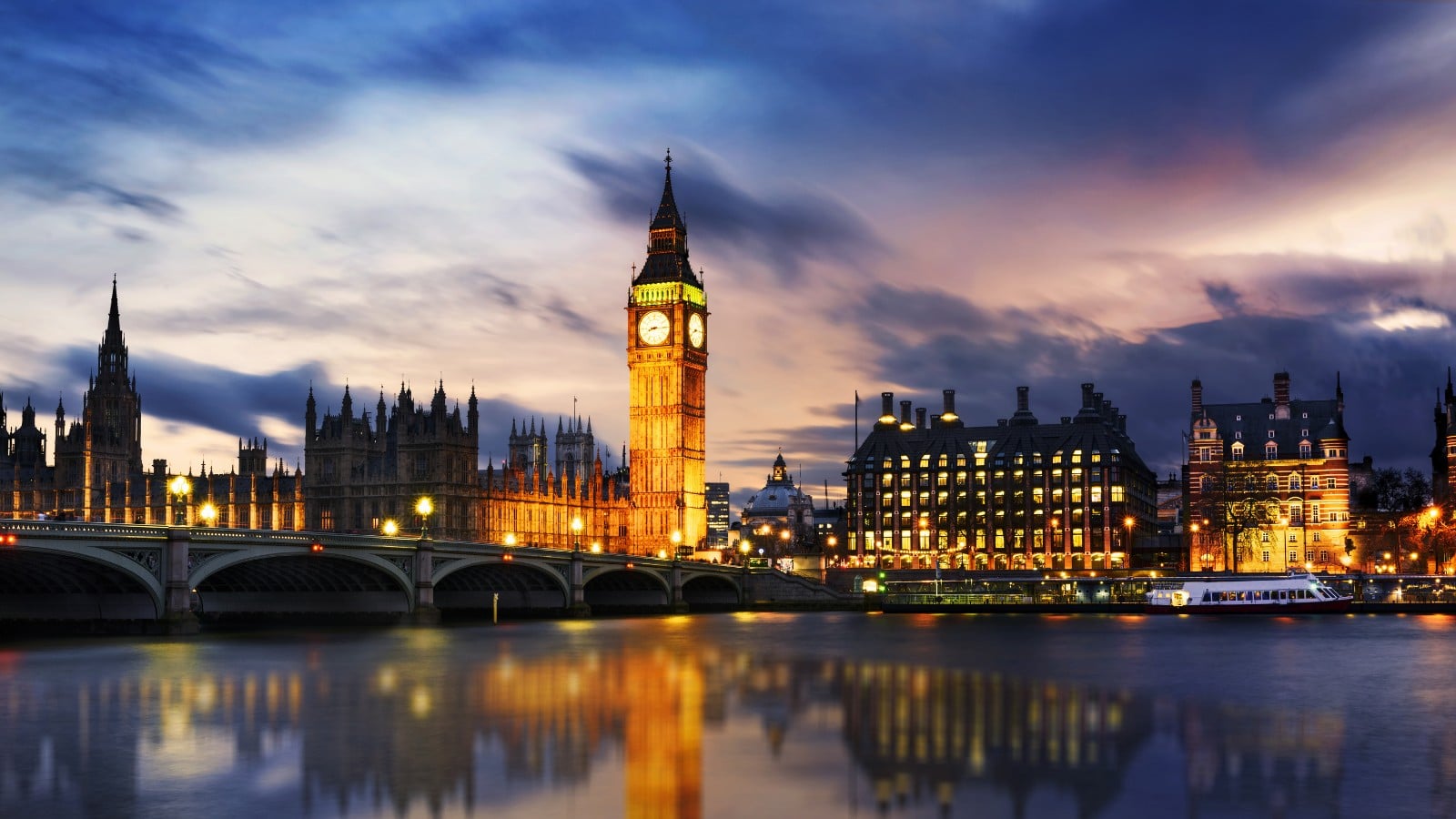 Industry leading platform for analysis and benchmarking of public consultations in the UK. Visit website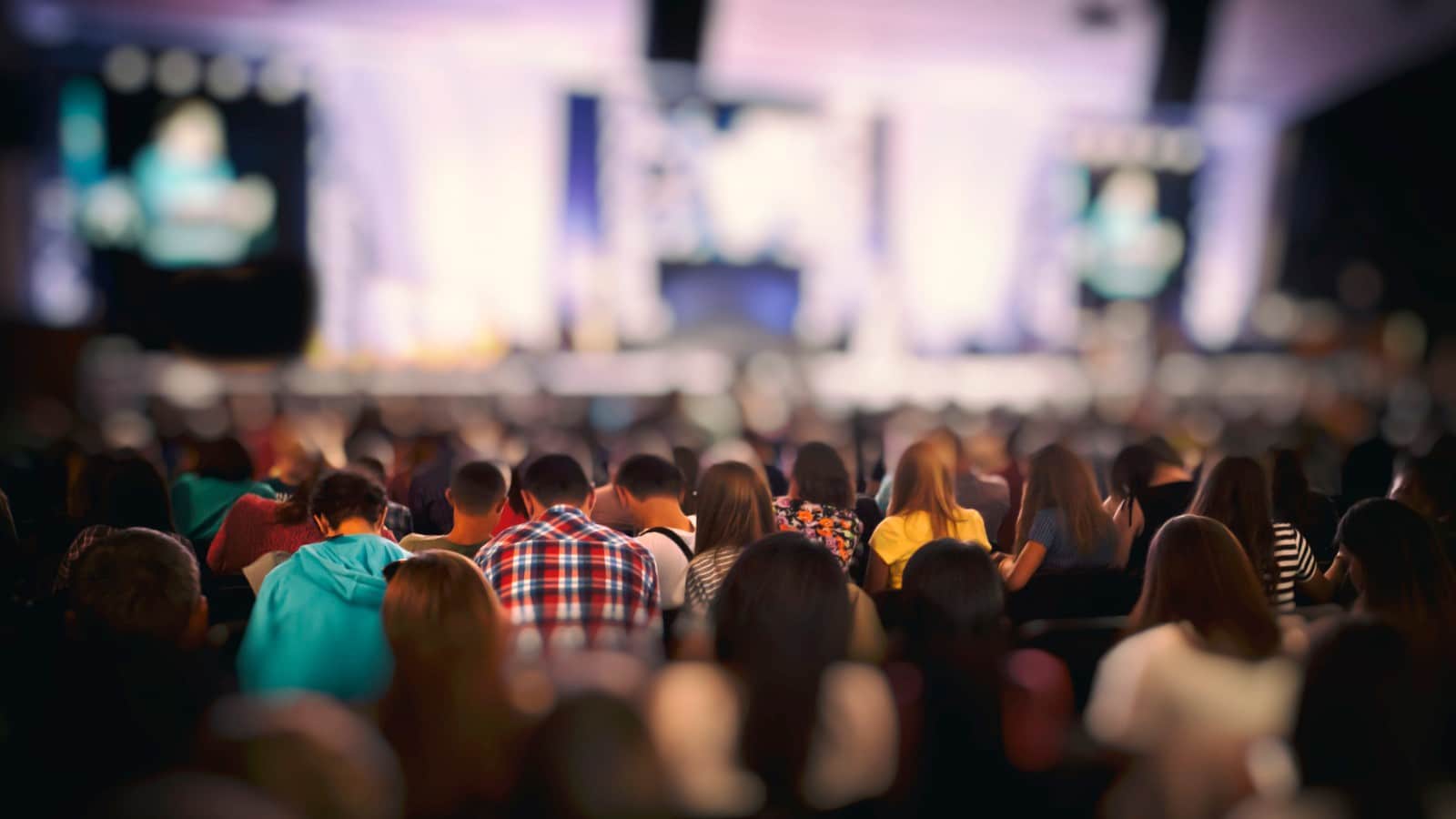 Online platform offering dispute resolution services for public consultations in the UK. Visit website
Get in touch to discuss how we can help craft a unique digital experience your audience will love.
Cambridge ICT Solutions Ltd | Registered in England and Wales № 7872131 | 78 Pall Mall, London SW1Y 5ES